2011 On the way I saw this......
---
I did not know the Audi S5 existed until I saw one today on the road. I called my brother up while driving, he said it is very a rare find in the USA.
http://s184.photobucket.com/albums/x...2i/Automobile/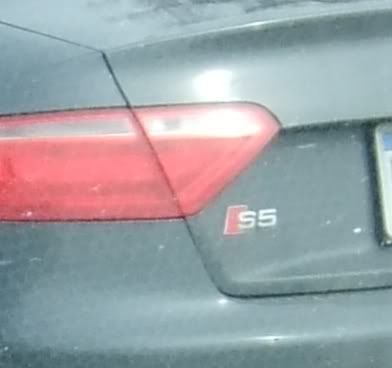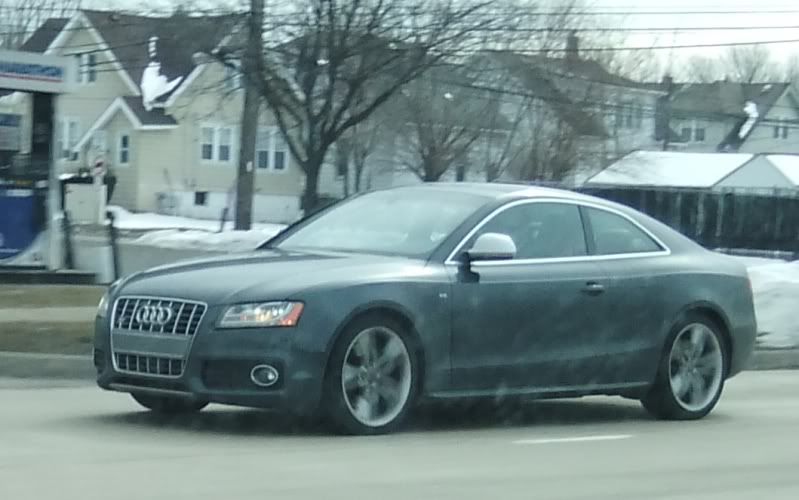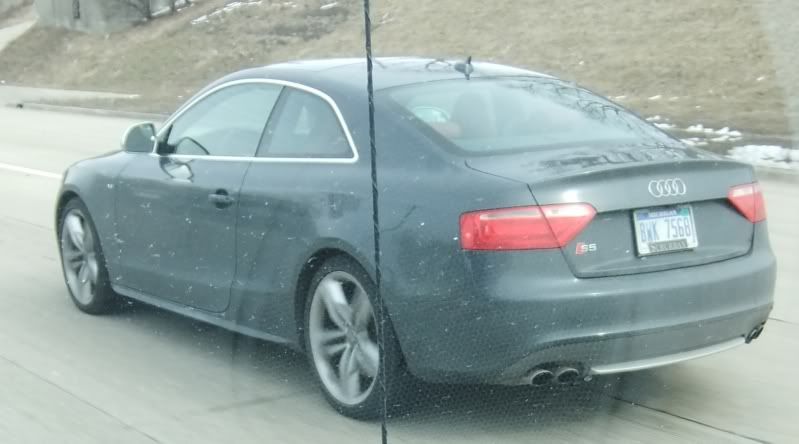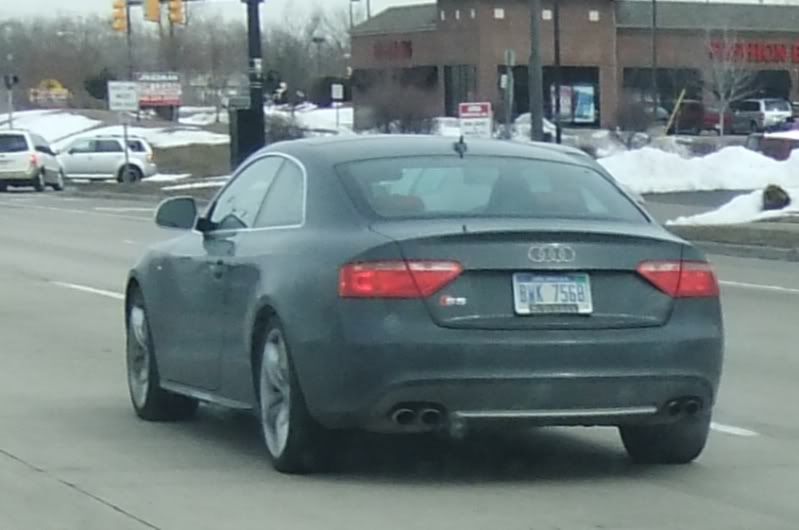 Everything is salt covered right now, my S-10 and the S5.
__________________
Vintage Porsche Owner
Hovercraft Owner
Martin Logan, tubes and vinyl lover
Architect and Business Owner